Parent Title: SERVICES
> IT Services
Web Application Development
Reliable and secure Web Application Development tailored to get you the results you need. Lik On Technology provides you cost effective solutions for web application development and ensures your business growth. We offer our customers Custom Web Application Development Services and Rich Internet Applications (RIAs) Development Services.
Take your business to a whole new level with our development team, highly skilled in Mobile Apps, Website and desktop software development. From Starting to Production, we do analysis, design, coding, testing and deployment on servers Conventional and Responsive website application development.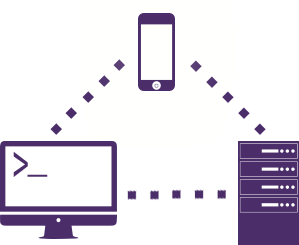 Full Service Mobile App Development
We are a team of highly expert mobile app developers, offering end to end service of apps design and development for iPhone, iPad, and Android devices. Our mobile application development services help businesses to mobilize their sales force, increase efficiency of their product team and get new customers.
We provides:

Enterprise Mobile Solutions Development

Business Apps Development

Mobile Website Development

Native Mobile Application Development

Apps and Website Development for Tablets


Consumer Apps Development
Web Design
Lik On's professional website services team integrates the latest technologies with your online business to offer web design, mobile website design, search engine optimization, social media marketing and website maintenance. Our team can help you get noticed and expand your business with comprehensive solutions to meet your online business objectives.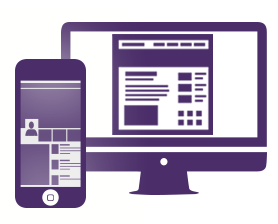 Cloud Solution
Lik On Technology has the knowledge and resources to provide the comprehensive solutions you need to move to the Cloud - quickly, effortlessly, painlessly. We make Cloud Services flexible, fully automated, easily repeatable, cost-effective and secure. We deliver solutions on Microsoft Azure and it operates in Hong Kong data centers.