Parent Title: PRODUCT
> Electric Fence System
ELECTRIC FENCE SYSTEM
"The low cost solution to high cost crime"
We provides a high voltage pulse with every single line to defend unauthorized access. The LED light indicates the system status of armed, disarmed, tampered, short circuit and when the fence is being cut. High / Low voltage can easily be switched remotely with the keypad.
Any intruders who come into contact with the Electric Fence system are repelled by a SHORT, SHARP, REGULATED, SAFE but PAINFUL electric shock experience. Any attempts to cut, load, short-circuit or tamper with the system will immediately activate an alarm.
The Electric Fence is to Defend... Deter... Deny... Detect......any attempts to gain unauthorized access.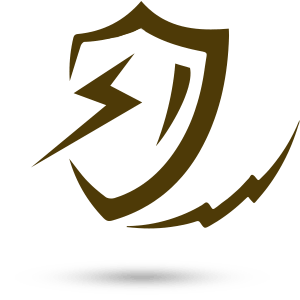 | | | | |
| --- | --- | --- | --- |
| DEFEND | | | |
| | | DETER | |
| | DENY | | |
| | | | DETECT |