Parent Title: PRODUCT
> HOME AUTOMATION
Building the Dream Home with Automation, Control4
Home automation solutions are designed to make homes more comfortable, more energy efficient and more secure— complementing your home designs with personalized features and experiences that transform a dream home into a dream way of living.
Smart Lighting
Comfort & Convenience
Entertainment
Safe & Security
Commercial Solutions
Hotel Solutions


EXPERIENCE THE BRIGHT POSSIBILITIES
Smart lighting will subtly, but effectively, influence the ambiance of a home, complementing the aesthetics of its decor,
while also providing convenience and energy efficiency. Brighten or dim any light in the room—or the entire house—with
a single touch. Or automate lighting to respond to your life, without any touch at all.
The house can even appear occupied when no one is home.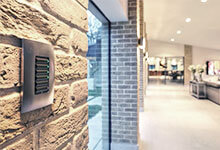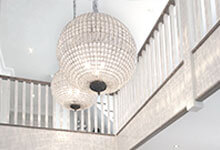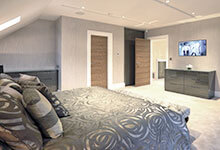 YOUR LIGHTING PERSONALIZED

CENTRALIZED LIGHTING

BEAUTY AND INTELLIGENCE

MORE THAN JUST A LIGHT SWITCH

ELEGANT AND EFFICIENT

ADDED SAFETY & SECURITY


BUILDING THE DREAM HOME WITH AUTOMATION
Enjoy a consistently comfortable and inviting home automatically responds to your life and maximizes energy savings.
ECONOMICAL AND INVITING THROUGH INSTUITIVE CONTROL
Enjoy a comfortable and inviting home that delivers energy-efficient climate control, convenient management of your pool and spa,
and enables easy communication for your family.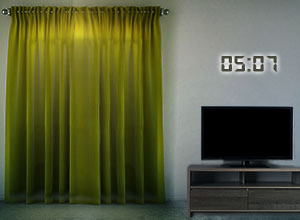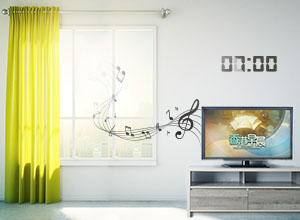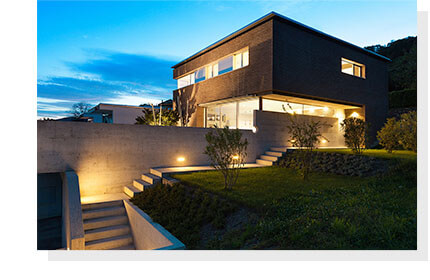 OUTDOOR CONTROL
Comfort and convenience extends past interior walls and into your outdoor oasis.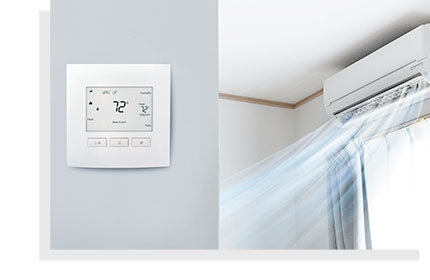 CLIMATE
Enjoy personalized comfort settings that can be activated on a schedule, with just a few taps on your phone or touch screen, or by voice.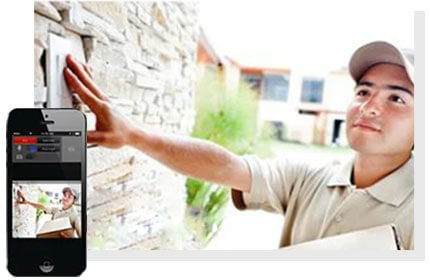 VIDEO INTERCOM
See who's at the front door, check in on your sleeping baby, or call everyone to the table for dinner, simply and conveniently.


THE ULTIMATE AUDIO/VIDEO EXPERIENCE
Control4 entertainment solutions create the ultimate audio/video experience—in one room or every room, no matter the size of
your home. Experience the latest 4K movies, stream high-resolution music, enjoy unlimited entertainment, or create an unbeatable
home theater experience.
Technology disappears and you simply interact with your favorite movies and music from an easy-to-use, intuitive Control4 interface, such as a hand-held remote, tabletop touch screen, the phone in your pocket, or with the simplest interaction method of all—your voice.


INTELLIGENT SECURITY GIVES YOU PEACE OF MIND KNOWING
YOUR FAMILY IS SAFE AND SECURE
LOCKS & ALERTS
DOOR STATION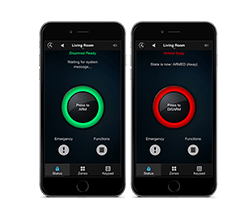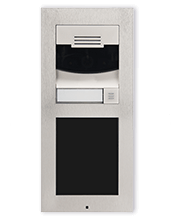 HIGH-DEFINITION SURVEILLANCE
INTEGRATION WITH NETWORK SURVEILLANCE SYSTEM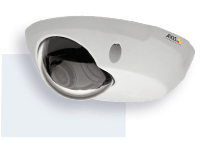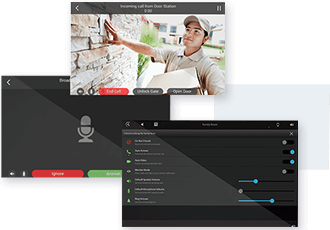 MAKE YOUR BUSINESS MORE EFFICIENT
It's about making your business more efficient, creating solutions that set it apart, and putting you a step above all the rest
It's how we mind your business.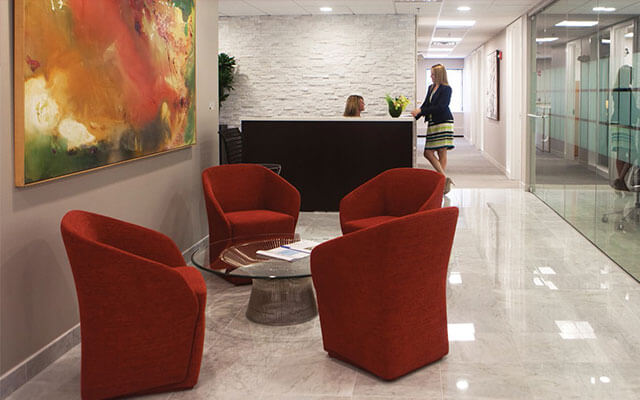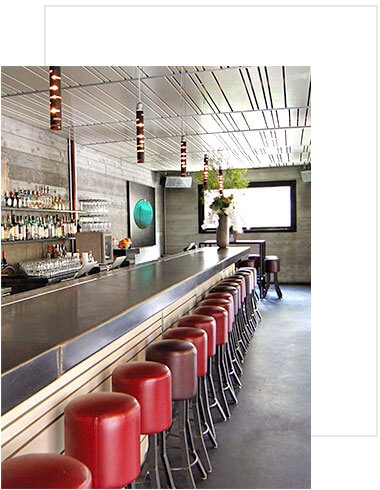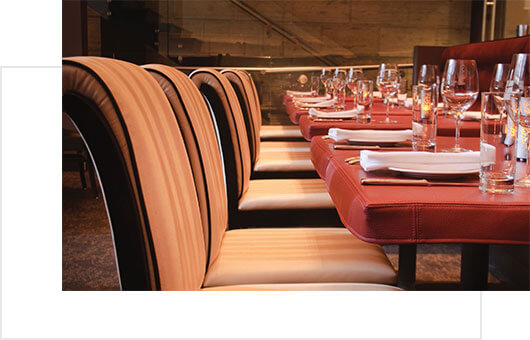 SMART HOTEL
PERSONALIZED
GUEST EXPERIENCES
A STAY TO REMEMBER
Welcome to a Smart Hotel. A hotel that delivers unique experiences for guests and staff. Where service meets sustainability. And where comfort, quality, and luxury are never compromised. Through one interface—whether it's a remote, touch screen or a keypad on the wall—guests can control drapes, lights, temperature, TV, and music, schedule wake-up scenes, request valet service, and more.
The Control4 Hospitality Solution works with both retrofit and new construction hotels to transform the guest experience and enhance hotel operational efficiency, creating a win for the property manager and a very special stay for the traveler.