Parent Title: PRODUCT
> PACOM - Managed Security Services
"Your Future is Secured"
PACOM is a global leader in integrated security, enabling the management of access control, alarm and video on one unified platform.
Pioneering the technology over 30 years ago, the Pacom solution allows customers to run their security system on their existing IP network.
Pacom's security solutions are exceptionally reliable and are trusted by some of the world's biggest financial institutions and remote managed service providers to manage systems with thousands of sites.
Integrated Security System
Alarm & Event Management
Graphical Management System
World-wide Customers
Job Reference
Our Qualification
Integrated Security System
Pacom allow a full integration between access control, alarm and video on one platfrom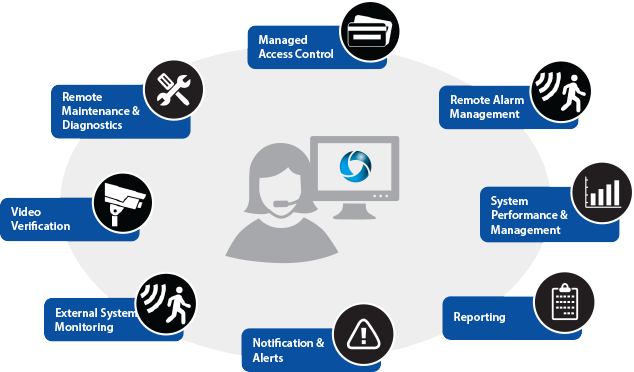 Graphical Management System
The Pacom Graphical Management System (GMS) enables customers to have control of their whole security system right at their fingertips.
When using a Pacom system, the seamless integration between access control, alarm and video makes it evident that the system was designed to handle all aspects of a security system right from the very start.
The Pacom solution provides extensive access control capabilities and can support an unlimited number of cardholders.
Pacom GMS uses proven and reliable access control technologies and has demonstrated competence in large global applications, gaining widespread acceptance by Corporate IT Managers.
Pacom GMS allows areas as well as cards to be defined with specific security levels.
In the case of an emergency, areas can be set to change security level, and only allow cards with a particular security level to be granted access.
Real-time mustering makes it possible to keep track of exactly who is in the building during an emergency situation.
A customer can perform a search based on any criteria, and is able to bulk update any or all cardholders within the database.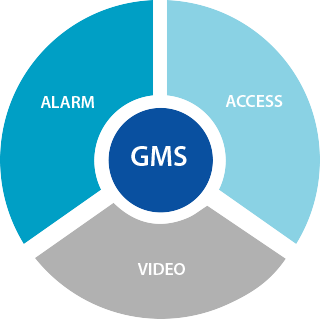 Our Qualification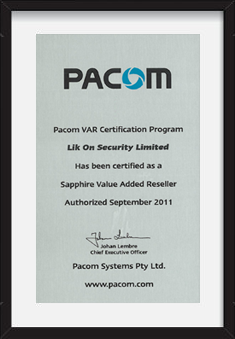 Lik On Security Ltd has been the leading Pacom Sapphire
Value Added Reseller (VAR) in Hong Kong since 2011
There are 14 Pacom Certified System
Engineers in our Support Team.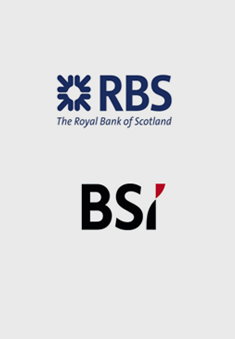 Our staff has been involved in deploying more than 300 sites
of Pacom system in HSBC's Branch, ATMs, offices and
Data Centre as well as other financial banking corporation such as
RBS, BSI, over the past ten years.